St. James' Anglican Church Ingersoll
Celebrating Over  180 Years of Service & Worship in Ingersoll Ontario

Click on map to locate church map.

Click on the picture above to read our church newsletter "The Loop" for our March and April edition.

Weekly Services

 
Sundays : 10:30 AM - Holy Eucharist (Book of Alternative Services)
Second Sunday of Each Month - 8:00 AM Holy Eucharist followed by Breakfast
Wednesdays : 10:00 AM Holy Eucharist (Book of Common Prayer)
Parish Priest : The Reverend Meghan Nicholls
            Email : stjamesrector@execulink.com
Church phone - 519- 485-0385

Fax - 519- 485-5 184

Oxford Street Ingersoll ON N5C 2V7
Email : stjamesoffice@execulink.com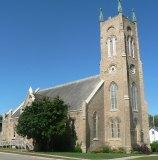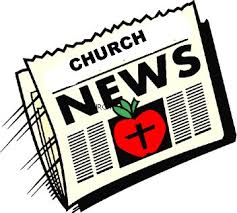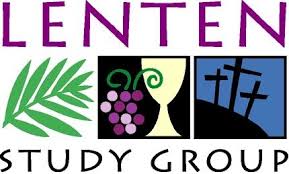 Every Thursday evening from February 22nd during the season of Lent and continuing after Easter - 6 sessions in total. Discussion groups begin at 7 pm in the Parish Hall Lounge area. Our Lenten study will be led by The Rev'd Paul Walmsley and is titled "Surprised by Hope". There are workbooks to go along with the study and they can be purchased from the church office for $10.00. Everyone is Welcome!
.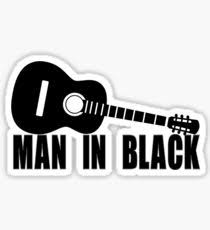 April 28th Tribute Show & Dinner
See all the details on our Special Events page.