St. James' Anglican Church Ingersoll
Celebrating Over  180 Years of Service & Worship in Ingersoll Ontario

Click on map to locate church.

Click on the picture above to read our church newsletter "The Loop" for our November and December edition.

BAKE SALE NEWS
December 1st  - see Special Events page!

Weekly Services

 
Sundays : 10:30 AM - Holy Eucharist (Book of Alternative Services)
Second Sunday of Each Month - 8:00 AM Holy Eucharist followed by Breakfast
Wednesdays : 10:00 AM Holy Eucharist (Book of Common Prayer)
Parish Priest : The Reverend Meghan Nicholls
            Email : stjamesrector@execulink.com
Church phone - 519- 485-0385

Fax - 519- 485-5 184

Oxford Street Ingersoll ON N5C 2V7
Email : stjamesoffice@execulink.com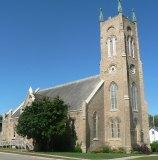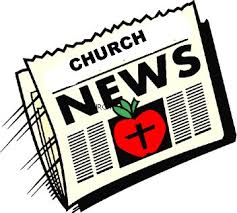 MESSY CHURCH -
Thursday November 8 in the Parish Hall at 4:30 pm.
All are Welcome!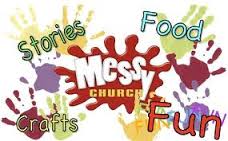 Double-click to edit text, or drag to move.