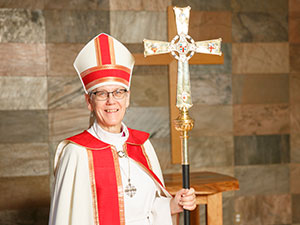 The Primate
Archbishop Linda Nicholls was elected as 14th Primate of the Anglican Church of Canada in July 2019. She leads the church in discerning and pursuing the mission of God.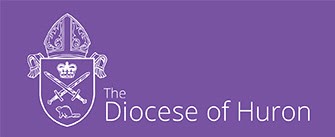 Diocese of Huron
Welcome to the Diocese of Huron
Welcome to our community, where families and individuals from Windsor to Owen Sound, Grand Bend to Port Rowan come together to worship in faith. We invite you to explore this website and discover our ministries, our places of worship, and our people.
This website will change and grow according to the needs of the people of the Diocese of Huron. Visit often or subscribe to
our news feed to stay current on all events in our diocese!